What would happen to your life and the lives of others around you, if you change your narrative and start telling a different story?
Change the narrative and energy so you can flow into the making and bring earth to heaven and heaven to earth.

A social entrepreneur.
A change maker, publisher, speaker, steward.
A passionate creator of awareness-based spaces.
A creative catalyst immensely inspired by the power of sound, words, books and music.
Leader&entrepreneur-ship
I strive to live from the heart.
I ever-evolving and expanding point of view, in order to bring fresh insights and perspective to  leader-entrepreneurship.
A path of creation and liberation.
Creativity liberates. Let's create together to liberate and manifest your dreams.
 
Changing the narrative
Stories have the power to set you free.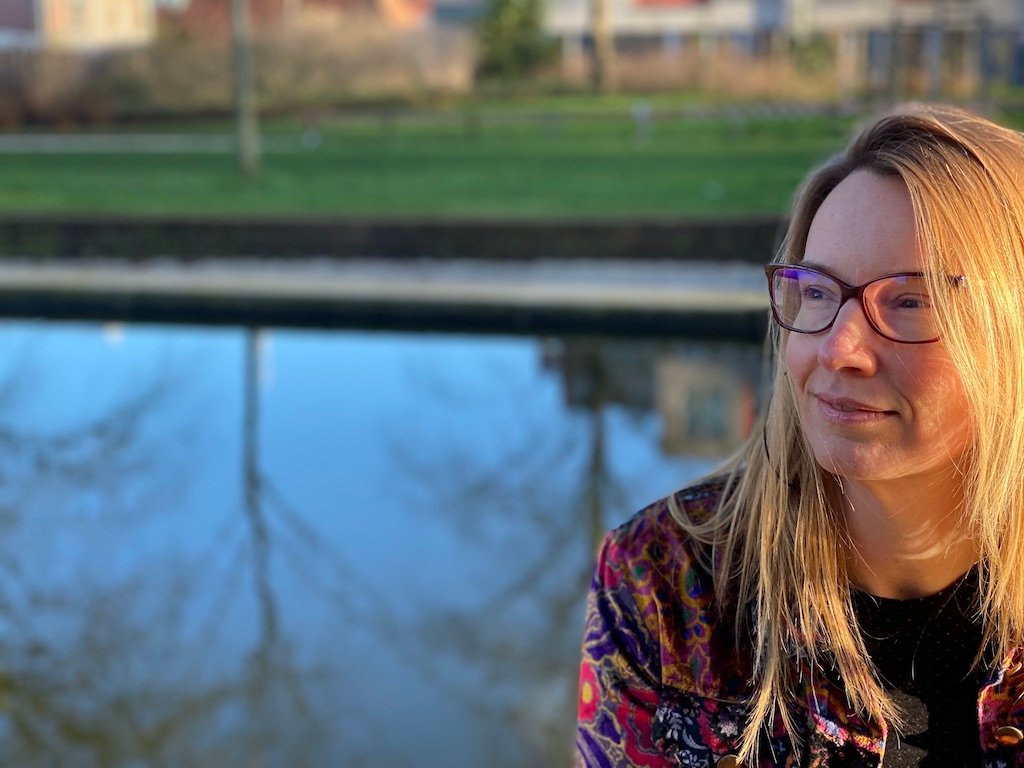 Soundshower vlog
with Jan Henk Bouman
As a social entrepreneur, change maker, publisher, speaker, steward so many roles all the result of my passion of awareness based spaces, creativity, sound, words, books and music. I live from the heart and the larger view, trying to constantly evolve and showing a different perspective on leader- and entrepreneurship. I am here to set people on a path of creation and liberation. There are endless possibilities and the impossible is possible. 
Book a individual session here:
Book coaching sessions
Consultation on all related to manifesting your book.
<1.5 hour intake (125 euro). Additional consulting a minimum of 6 hours of 100 euro an hour>
Butt in the chair
Sessions to help you cut through the BS, get into your flow and start manifesting your project or business.
<10 sessions including intake 500 euro, max 20 min per session.>
We-flow session
Connect to the hyper-creativity and freedom- inducing we-space. Be ready to be heart and mind blown.
<125 euro an hour>
Bringing earth to heaven
Manifest your entrepreneurial dreams, bring them down to earth,
here and now.
<250 euro per session max 2,5 hours>
Healing Sound showers
Experience the power of sound, light and frequency.
For individuals or groups. 
<price and time to be agreed>
Book a meeting space for your own activities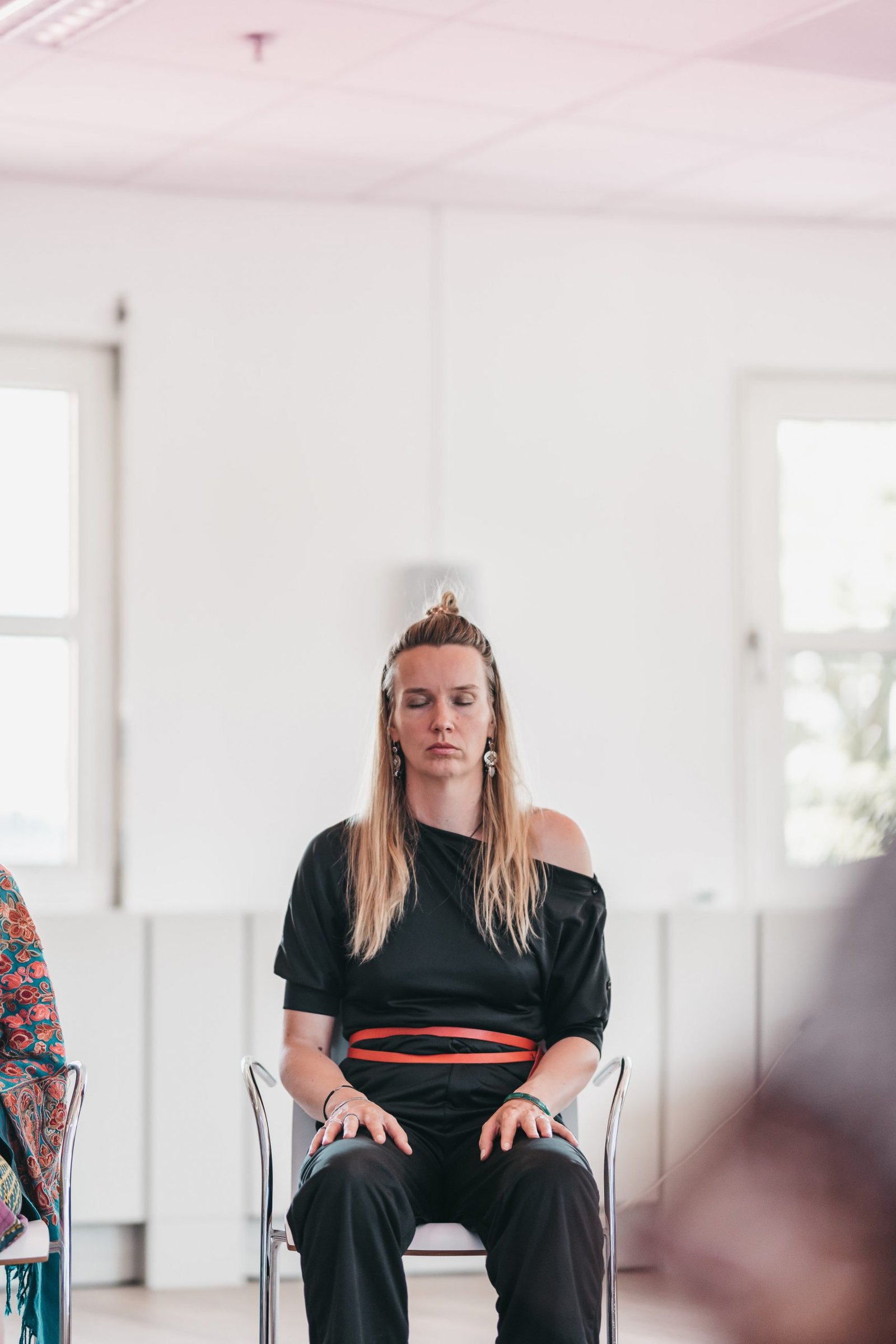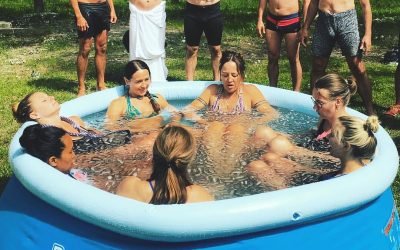 It was a privilege to be able to spend a week training with Wim Hof, aka the Iceman. A week which literally blew my mind and let me love the fear. A week in which I met incredible people and learned a lot. Not just from Wim Hof himself,...
read more
You can contact me on Instagram or LinkedIn